D—ANILO DAYANI
FILMMAKER

An ex-girlfriend comes to the aid of Ray, who is suffering from alcohol and drug dependency.
Staring Goya Robles (Get Shorty), Corina Calderon (Suicide Squad)
THE JUDGMENT OF KYLE NOBLE
Short Film
2018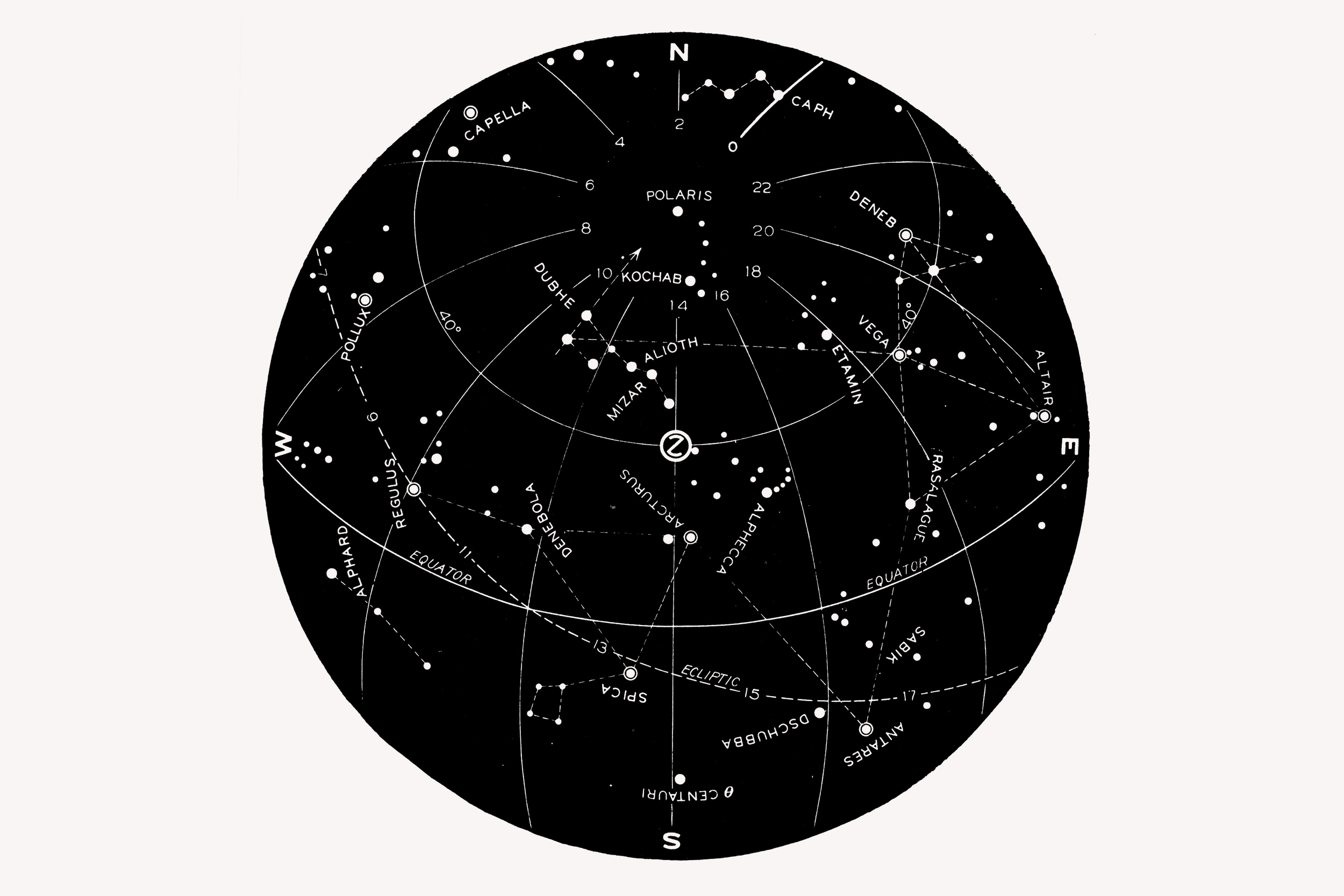 Two
young men are faced with a
moral and
ethical
dilemma when they find an injured neo-nazi in the forest
Staring Coy Stewart, Liam C. Johnson, Jordan Rountree
CI.W.P
Documentary film & commercial
2018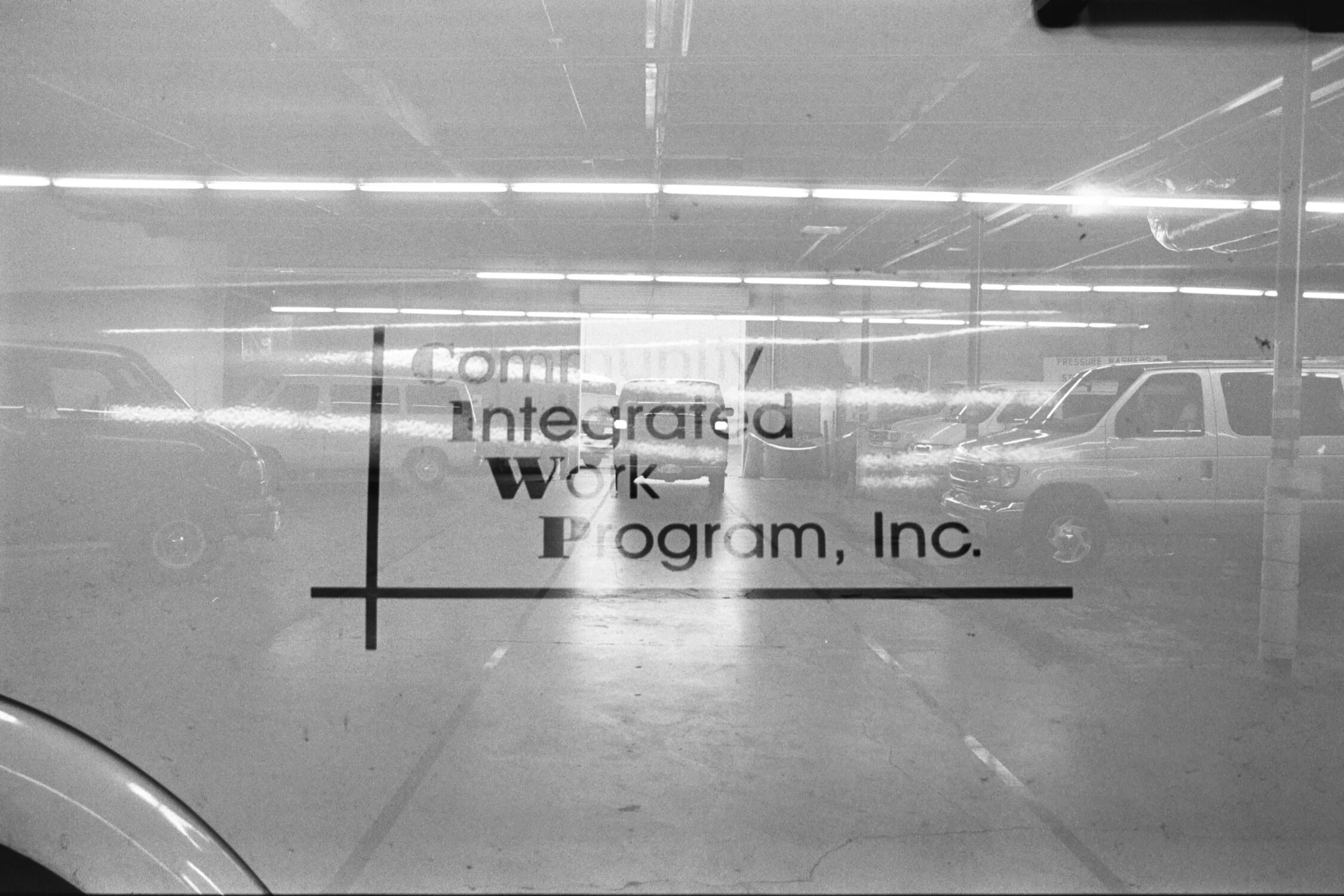 California
business
CIWP
(Community Integrated Work Program) helps integrate people with mental and physical dissabilities into the community.
Staring the wonderful community of Sacramento
ROLLING ROCK
Commercial
2018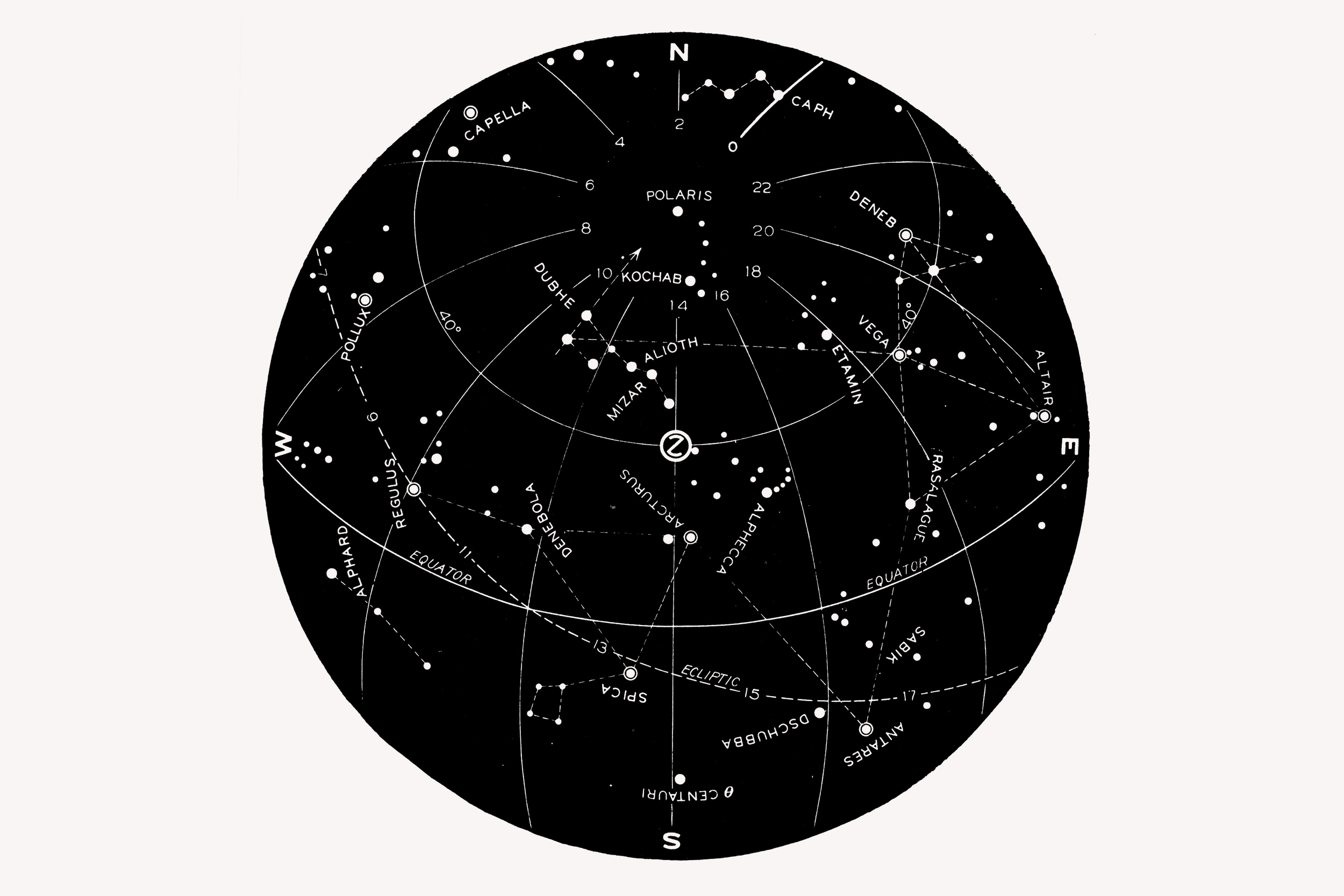 Rolling Rock beer fathers day ad.
Staring beautiful talent, a horse, and some tasty beer.